Saint George Days 2013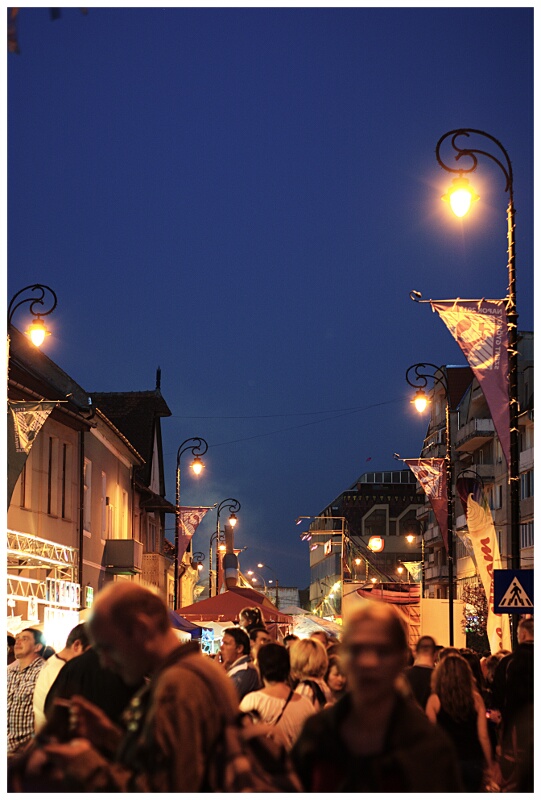 Saint George Days came and went. As usual, I'm late with the pictures, there were just too many of them. I know quantity does not compensate for the lack of quality, but here goes: - as a side note, too many portrait orientation pics in there, must be the grip -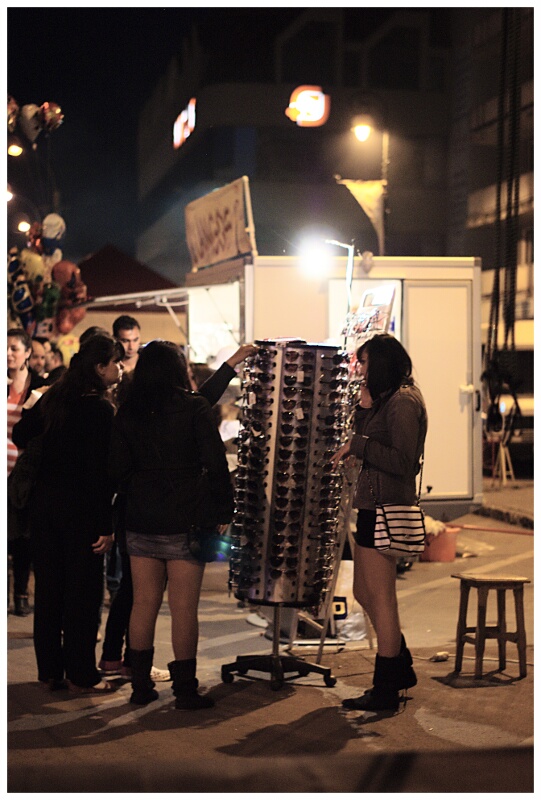 Friday night we went out a for about an hour only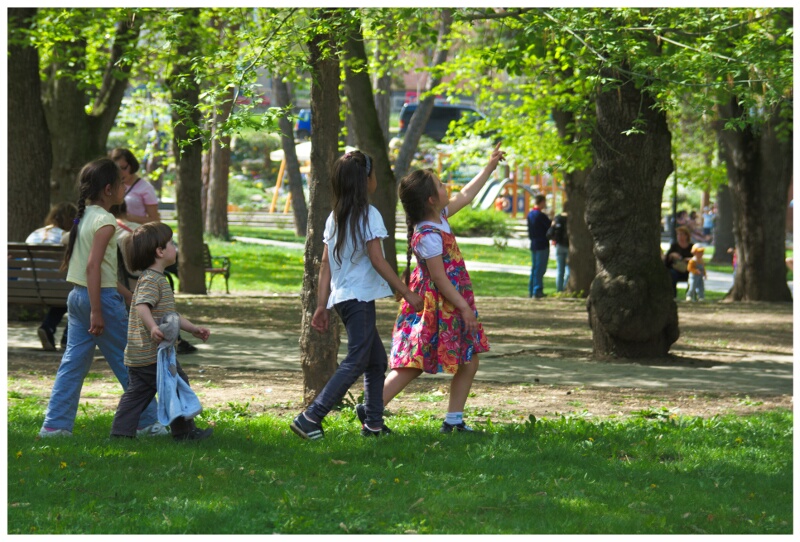 The next day I met with my mother and Anne's kids and had some fun in the park with more kids. It's remarkable how easy they bond together.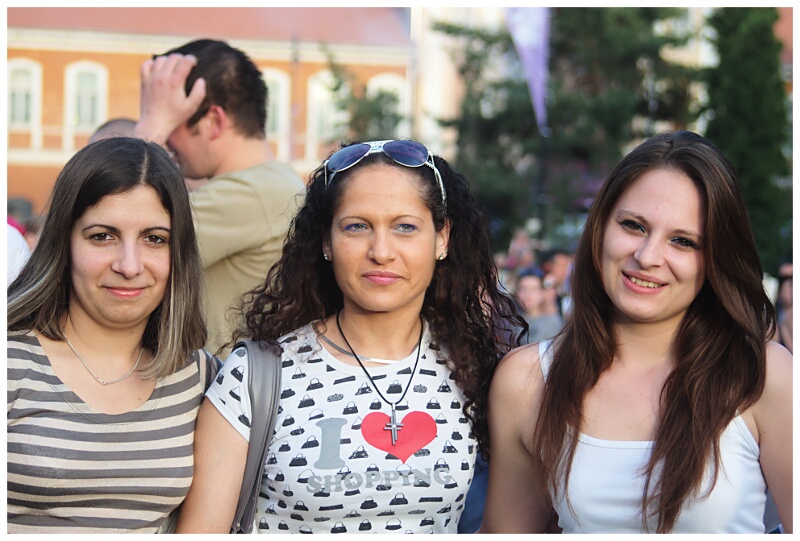 The evening was with friends and then I went [alone] to see the Impera band, an acquaintance from last year's Sighisoara festival [the pics are here.].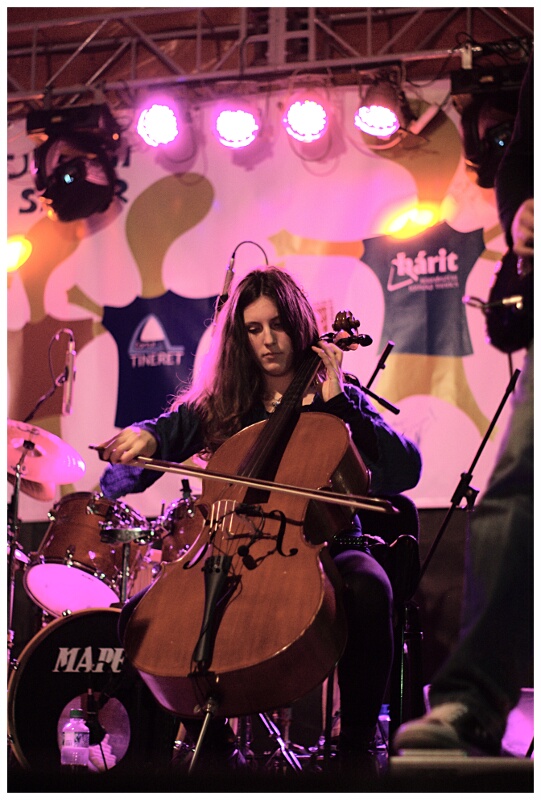 I even got some of my own pictures autographed and then shot some more with my nifty-fifty.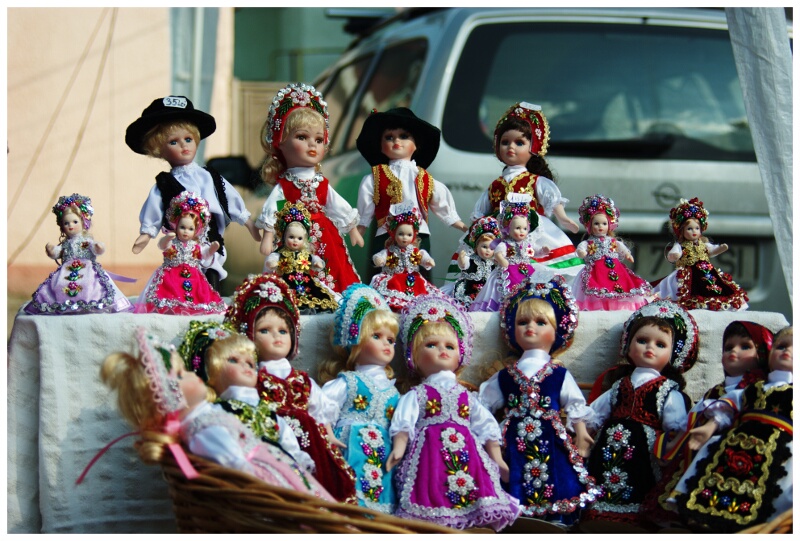 Last day a quick run through the traditional fair and that's about it.
The rest of the images here.