An afternoon in the park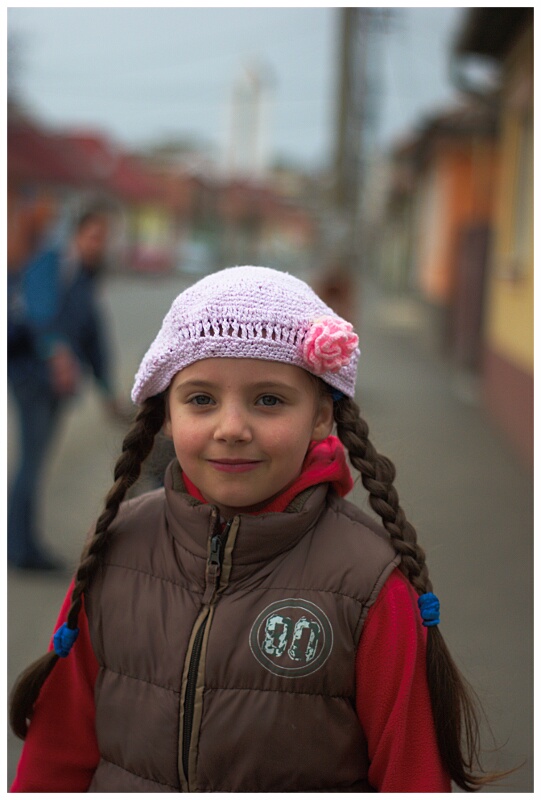 It seems that Easter and Spring came in the same day around here.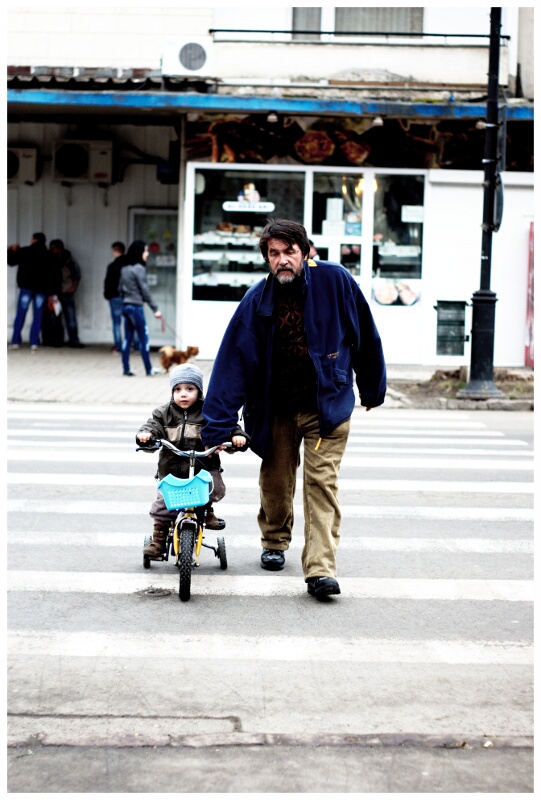 For Anne's kids it was Christmas 'reloaded' with the presents and the spirit. We went out in the park to test Ajna's rollerskates and Darshi's new bike.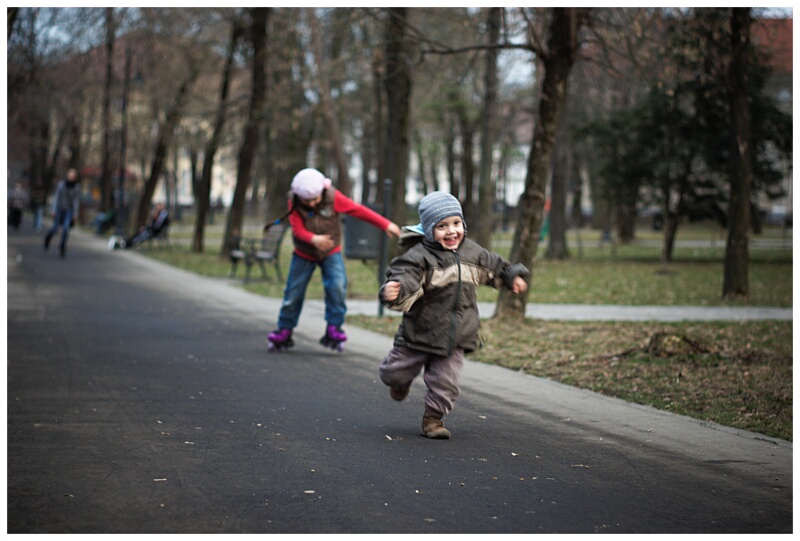 There's nothing better to describe these moments than pictures.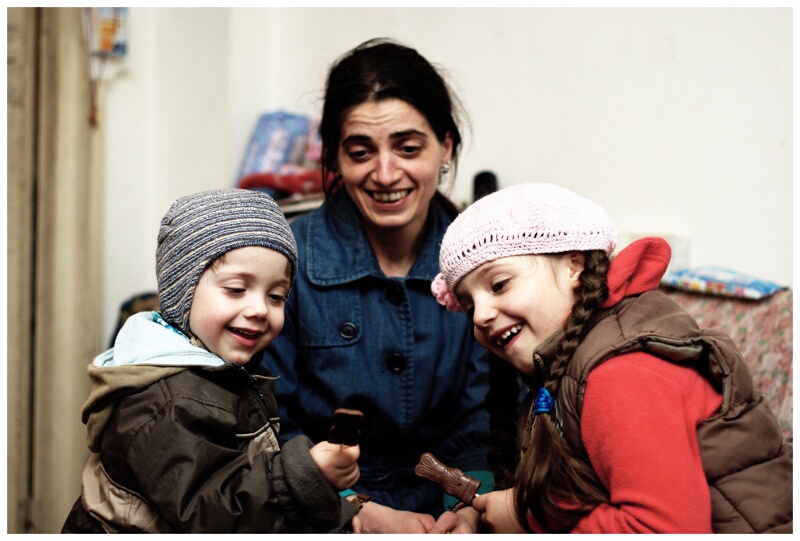 The rest of the images here.